Endoscopy Equipment
Buy and sell quality used endoscopy equipment from leading brands like Olympus, Fujinon and Stryker.
Our next auction
Timed Auction
01 Dec 2023 - 08 Dec 2023 10:00 AM GMT
Add to Calendar

01 Dec 2023

08 Dec 2023

December 2023 Ambulance Equipment
Expert resellers of quality endoscopy equipment
BMA is the UK's fastest-growing specialist medical equipment Auction House. We provide the NHS, private hospitals and manufacturers with an end-to-end reselling service for surplus endoscopy equipment.
At our regular online auctions you can buy a wide range of endoscopy equipment including:
Endoscopy stacks
Endoscopic surgery stacks
Flexible endoscopes
Rigid endoscopes
Endoscope accessories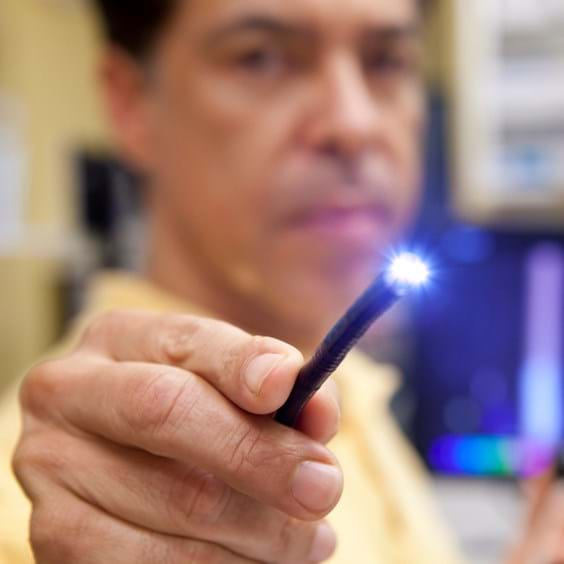 Endoscopy equipment brands we sell
Olympus
Fujinon
Stryker
Smith and Nephew
Pentax
Karl Storz
Richard Wolf
Recently Sold Endoscopy Equipment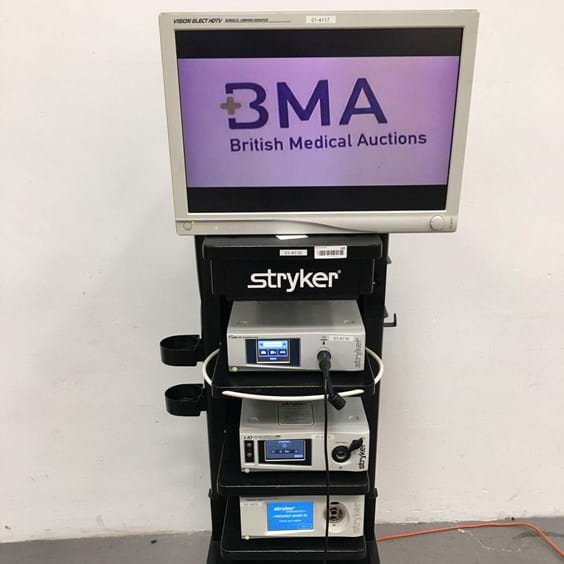 Stryker 1488HD Stack System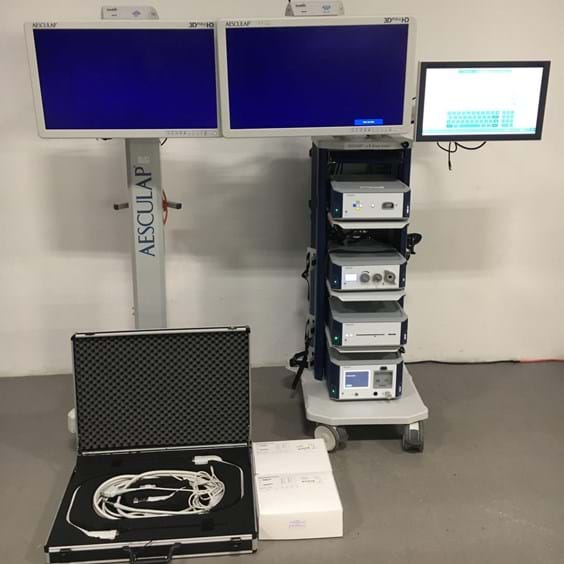 Aesculap EinsteinVision 3.0 3D Visualization system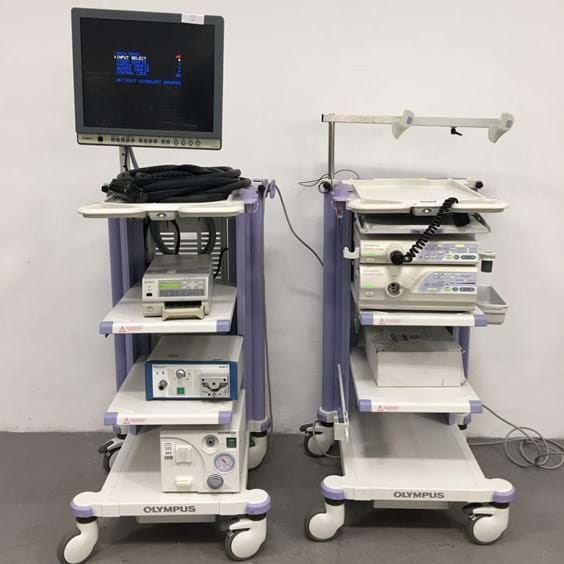 Olympus 260 Series Endoscopy System
View all our Upcoming Auctions
"Secure and Accountable"
British Medical Auctions are providing the Hampshire Hospitals Foundation Trust with a high quality and efficient service for the sale of end of life, medical equipment. Their outstanding performance and attention to detail has allowed the Trust to become leaner in its processes in this area and it has provided a financial benefit back to the trust that has been significant. The whole service from collection to sale and return, is secure and accountable and we highly recommend to other medical equipment entities.
Contract & Logistic Team, Medical Equipment, Royal Hampshire County Hospital, Winchester
Categories you may be interested in