Infusion Devices
Buy and sell surplus infusion devices, syringe drivers and fluid management systems from leading brands like Graseby, Alaris and IVAC.
Our next auction
Timed Auction
01 Dec 2023 - 08 Dec 2023 10:00 AM GMT
Add to Calendar

01 Dec 2023

08 Dec 2023

December 2023 Ambulance Equipment
Trusted resellers of high quality infusion devices
BMA is the UK's fastest-growing specialist medical equipment Auction House. We provide the NHS and the private sector with an end-to-end reselling service for their surplus equipment.
At our regular online auctions you can buy quality infusion devices including:
Syringe Pumps
Infusion Devices
Fluid Warmers
PCA Pumps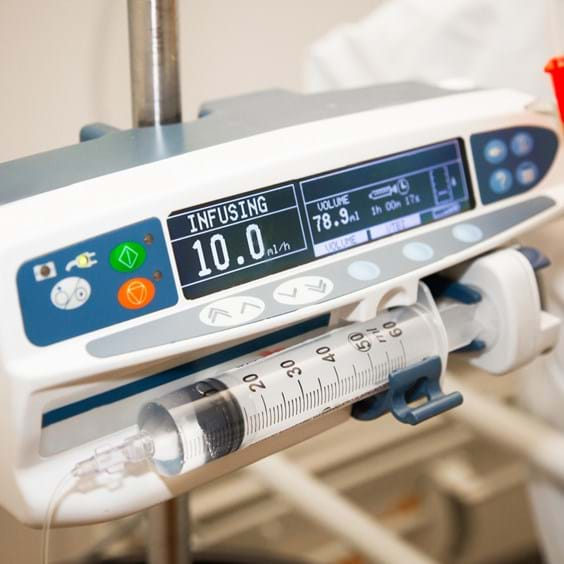 Infusion device brands we regularly sell
Graseby
Cardinal Health
Alaris
IVAC
BD
Smiths
B Braun
Recently Sold Infusion Devices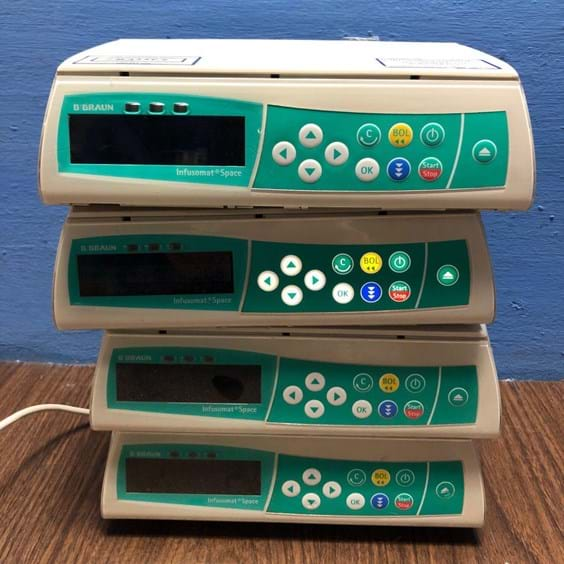 Infusomat Space Volumetric Infusion Pump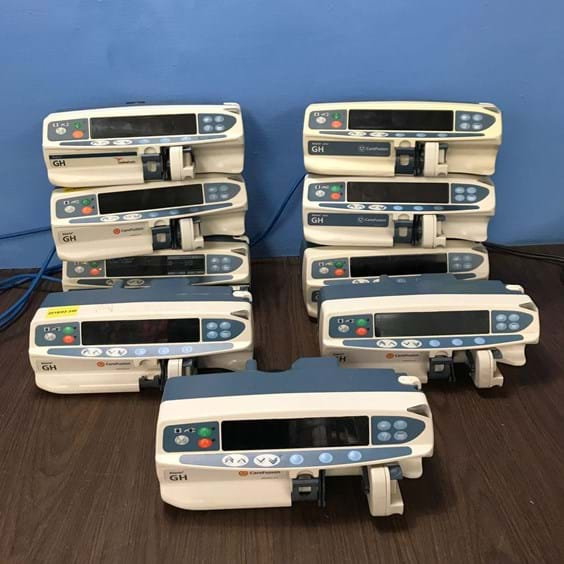 Alaris GH Plus and Alaris GH Syringe Pumps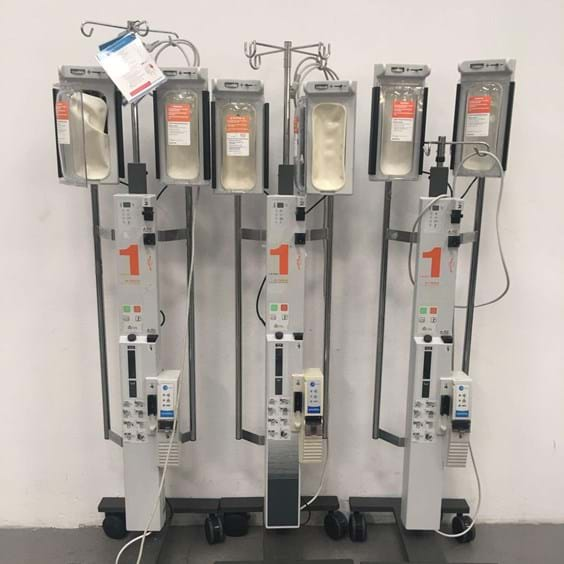 Level 1 H-1200 Fast Flow Fluid Warmers
View all our Upcoming Auctions
"Success in Partnership"
The Clinical Engineering Department within Derriford Hospital has been working with British Medical Auctions for a number of years now with great success in partnership for the auctioning of our surplus medical equipment. The flexibility of service and support we have received from British Medical Auctions has enabled us to respond internally to changes in need during the current climate, with confidence that the support is there for us and at hand for transport, data cleansing and sale of the equipment as required.
Deputy Head Clinical Engineering, University Hospitals Plymouth NHS Trust
Interested in buying or selling with us?
Complete the form and our experienced team will contact you to discuss how we can help.
Thank you for your enquiry. A member of our team will be in touch as soon as possible.
Categories you may be interested in