Laboratory Equipment
Buy and sell quality used laboratory equipment from leading brands like Siemens, Roche and Beckmann Coulter.
Our next auction
Timed Auction
19 Jan 2022 - 27 Jan 2022 13:00 PM GMT
Add to Calendar

19 Jan 2022

27 Jan 2022

January 2022 Radiology
Expert resellers of quality lab equipment
BMA is the UK's fastest-growing specialist medical equipment Auction House. We provide the NHS and private hospitals with an end-to-end reselling service for surplus Laboratory Equipment.
At our regular online auctions you can buy a wide range of quality lab equipment including:
Microscopes
Centrifuges
Clinical laboratory systems
Analytical laboratory equipment
Point of care equipment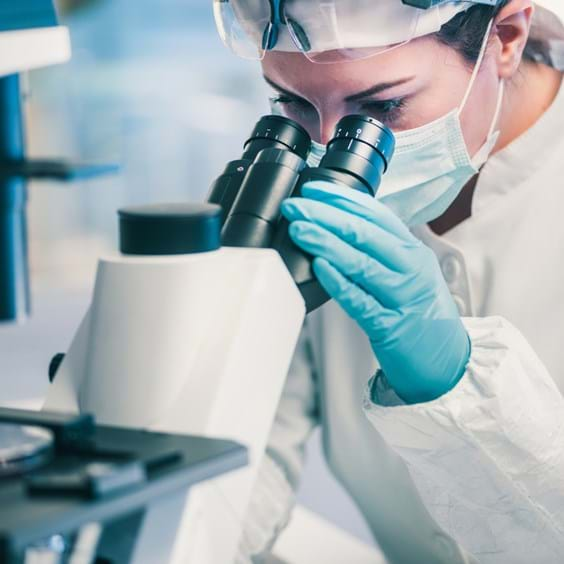 Laboratory equipment brands we sell
Siemens
Roche
Beckmann Coulter
Instrumentation Laboratory
Zeiss
Olympus
Recently Sold Laboratory Equipment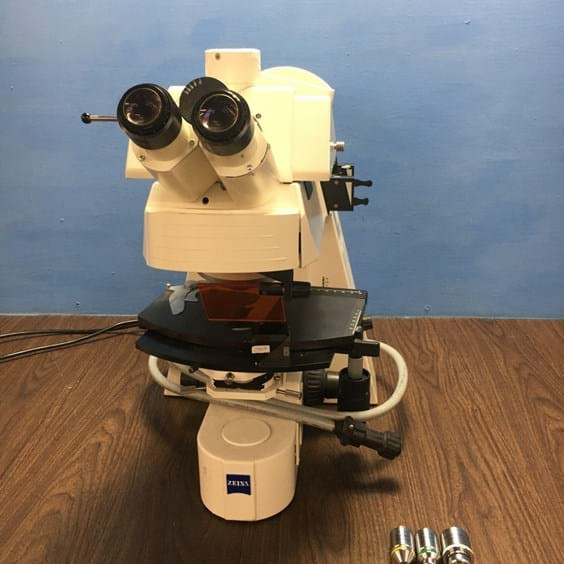 Zeiss Axioplan2 Imaging Benchtop Microscope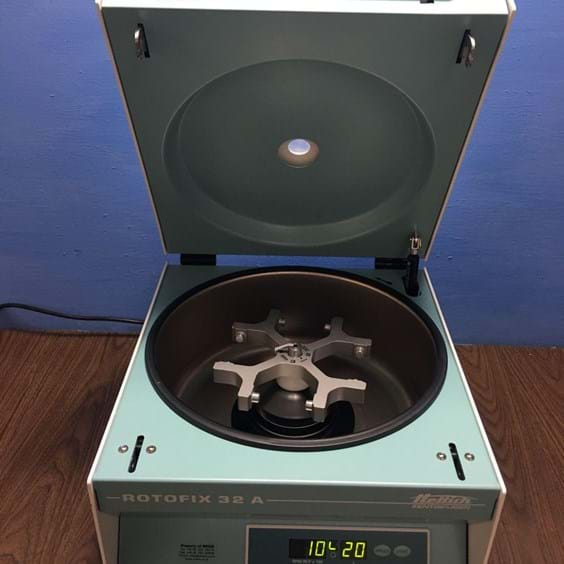 Hettich Rotofix 32 A Centrifuge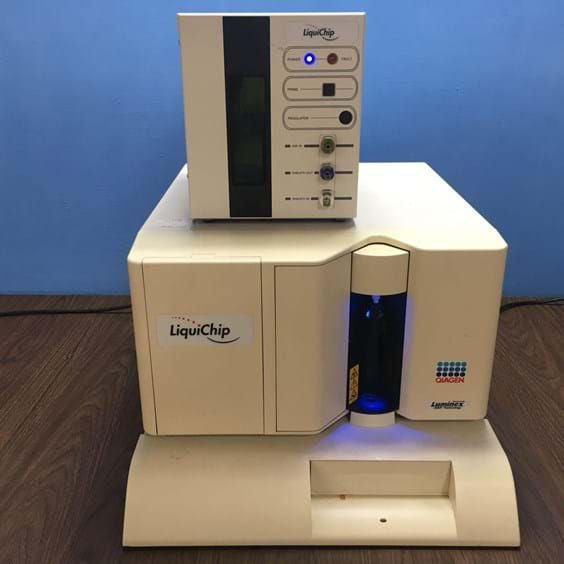 Luminex 100 Qiagen Liquichip Analyser
View all our Upcoming Auctions
"Great service & great returns"
We've used British Medical Auctions for several years now and have always had fantastic communications from them, great services and very good monetary returns on what we have sent to them.
EBME Department, Wye Valley NHS Trust
Categories you may be interested in