Ophthalmic Equipment
Buy and sell quality used ophthalmic equipment from leading brands like Zeiss, Topcon and Nidek.
Our next auction
Timed Auction
19 Jan 2022 - 27 Jan 2022 13:00 PM GMT
Add to Calendar

19 Jan 2022

27 Jan 2022

January 2022 Radiology
Expert resellers of quality Ophthalmic Equipment
BMA is the UK's fastest-growing specialist medical equipment Auction House. We provide the NHS and private hospitals with an end-to-end reselling service for surplus ophthalmic equipment.
At our regular online auctions you can buy a wide range of ophthalmic equipment including:
Fundus cameras
Field view analysers
OCT machines
Slit lamps
Ophthalmic lasers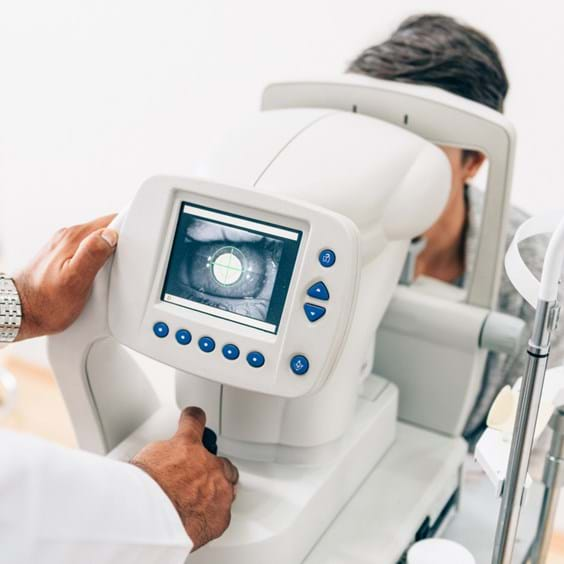 Ophthalmic equipment brands we sell
Zeiss
Topcon
Nidek
Haag Streit
Keeler
Bausch and Lomb
Recently Sold Ophthalmic Equipment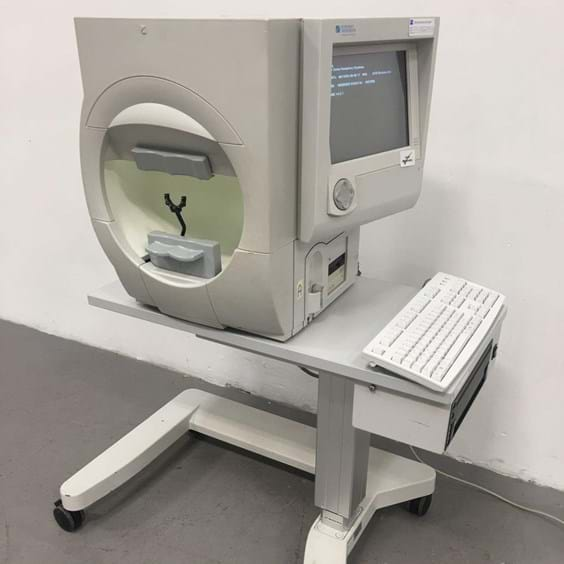 Zeiss Humphrey Field Analyzer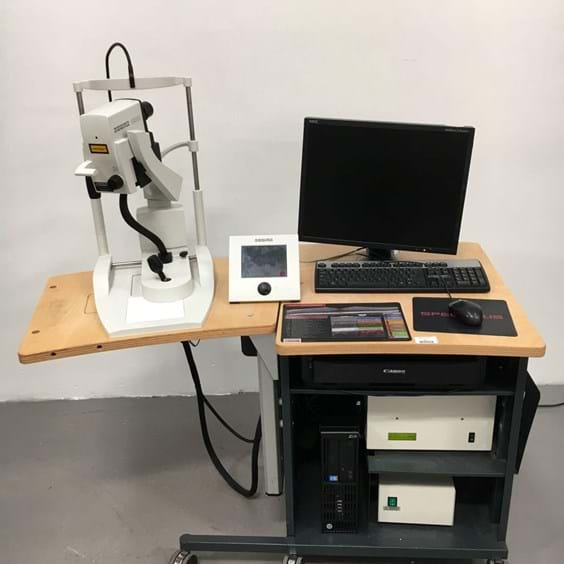 Heidelberg Engineering HRA-OCT Spectralis Laser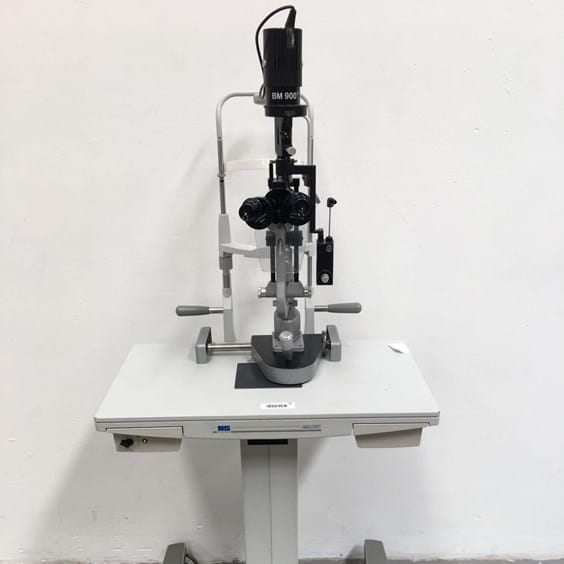 Haag Streit Bern BM 900 Slit Lamp
View all our Upcoming Auctions
"Seamless Solution"
Since Topcon partnered with British Medical Auctions, we have seen a significant increase in our trade in Ophthalmic Equipment sales. We have never been in a better position to sell on our used equipment. Having the right people as our Auction partner has ensured this time and again. The speed of sale is also a very important factor when partnering with British Medical Auctions. British Medical Auctions have ensured this whole operation is seamless for Topcon.
UK Service Manager, Topcon Healthcare
Categories you may be interested in