Ultrasound & Xray
Buy and sell quality used X-ray and Ultrasound Systems from trusted brands like Philips, GE and Toshiba.
Our next auction
Timed Auction
01 Dec 2023 - 08 Dec 2023 10:00 AM GMT
Add to Calendar

01 Dec 2023

08 Dec 2023

December 2023 Ambulance Equipment
Expert resellers of quality Ultrasound & X-ray equipment
BMA is the UK's fastest-growing specialist medical equipment Auction House. We provide the NHS and private hospitals with an end-to-end reselling service for surplus ultrasound & x-ray equipment.
At our regular online auctions you can buy a wide range of quality Ultrasound & X-ray equipment including:
Ultrasound systems and transducers
Mobile X-ray machines
C-arm image intensifiers
Linear accelerators
Gamma cameras
Angiography systems
Contrast injectors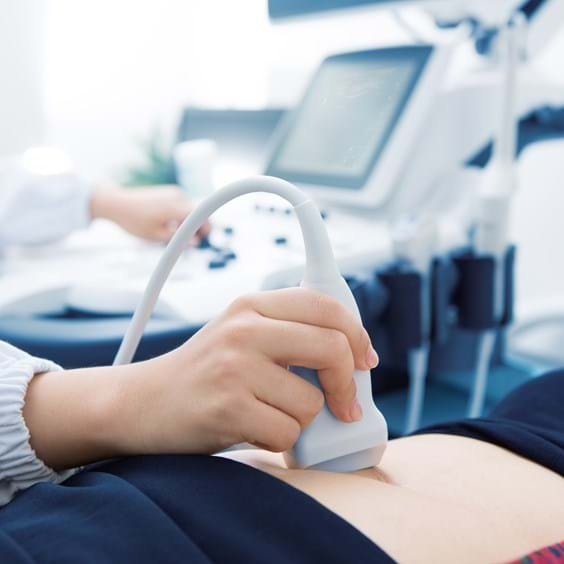 Popular brands we sell
Philips
GE
Toshiba
Siemens
Fujifilm
Agfa
Recently Sold Ultrasound & Xray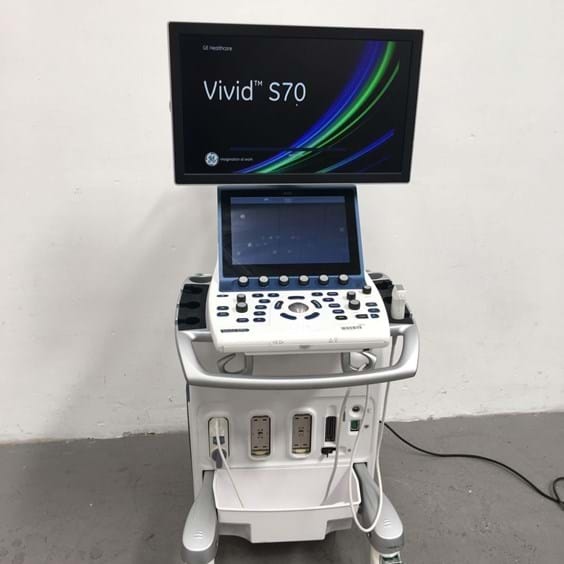 GE Vivid S70 Ultrasound Scanner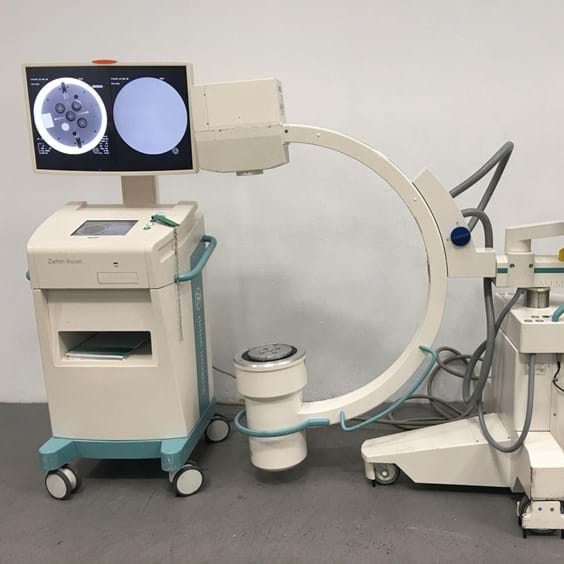 Ziehm Imaging Ziehm Vision C-Arm with Image Intensifier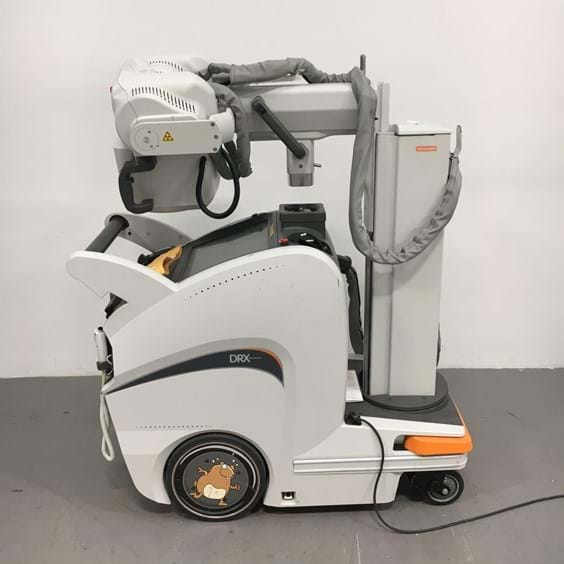 Carestream DRX Revolution Mobile X-Ray
View all our Upcoming Auctions
"Equipment Management"
Being a large Hospital Trust spanning five sites and with an equally large equipment asset base, it is important for us to have efficient methods in place for our equipment management and disposal policy. British Medical Auctions provide us with an excellent service in relation to the removal and sale of redundant medical equipment. Having a monthly auction collection process with them, we know when prompt collection service will be made by their team and we can plan our work around this. We can also rely on British Medical Auctions to provide us with transparent documentation to prove transfer of liability and certification of patient data erasure which British Medical Auction conduct for us onsite, all very important in the NHS and ourselves here at Imperial College Healthcare NHS Trust.
Head of Clinical Technical Services, Imperial College Healthcare NHS Trust
Categories you may be interested in