Surgical Instruments
Buy and sell quality used surgical instruments from trusted manufacturers like Stryker, Ethicon and Hall.
Our next auction
Timed Auction
01 Dec 2023 - 08 Dec 2023 10:00 AM GMT
Add to Calendar

01 Dec 2023

08 Dec 2023

December 2023 Ambulance Equipment
Expert resellers of quality surgical instruments
BMA is the UK's fastest-growing specialist medical equipment Auction House. We provide the NHS and private hospitals with an end-to-end reselling service for their surplus surgical instruments.
At our regular online auctions you can buy all types of quality surgical instruments including:
Power tools
Laparoscopic instruments
Forceps
Scalpels
Endoscopic surgery instruments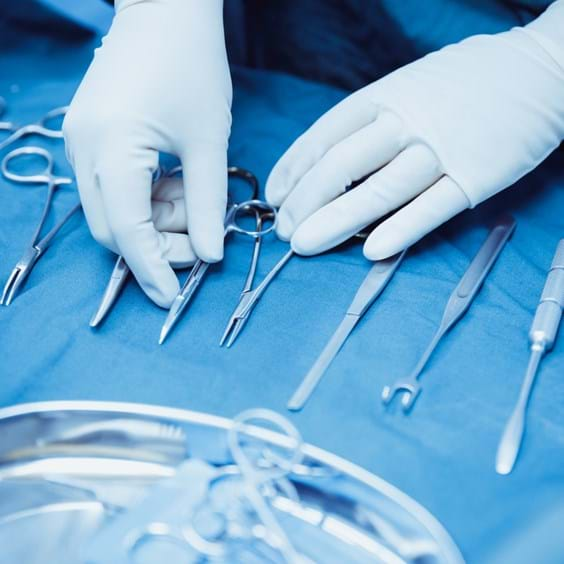 Popular brands we sell
Stryker
DePuy
AO
Ethicon
Hall
Karl Storz
Recently Sold Surgical Instruments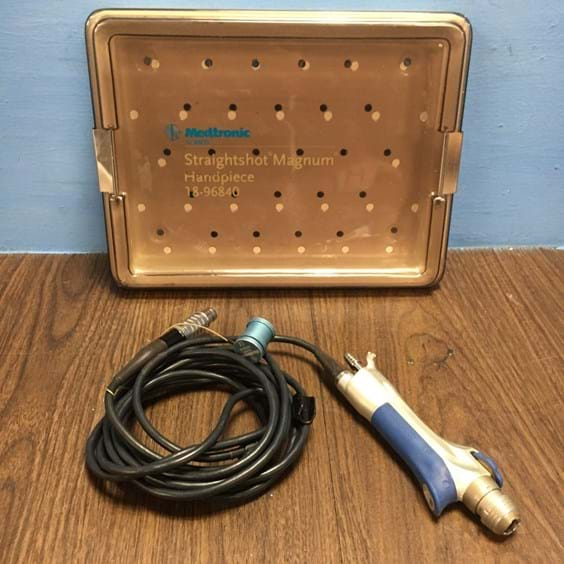 Medtronic Straightshot Magnum M4 Microdebrider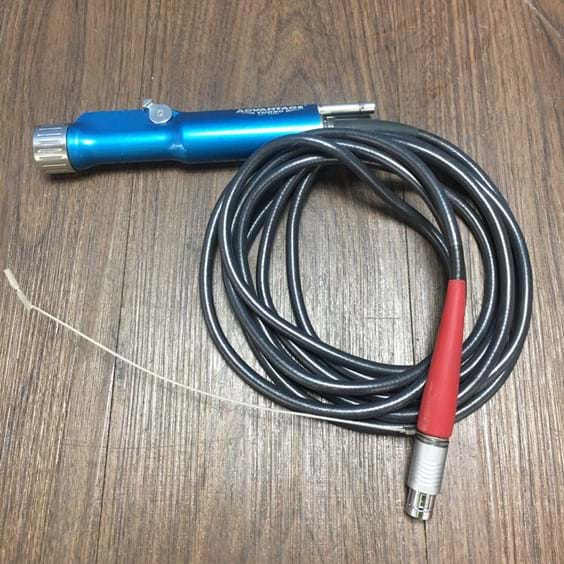 ConMed Linvatec Turbo Handpiece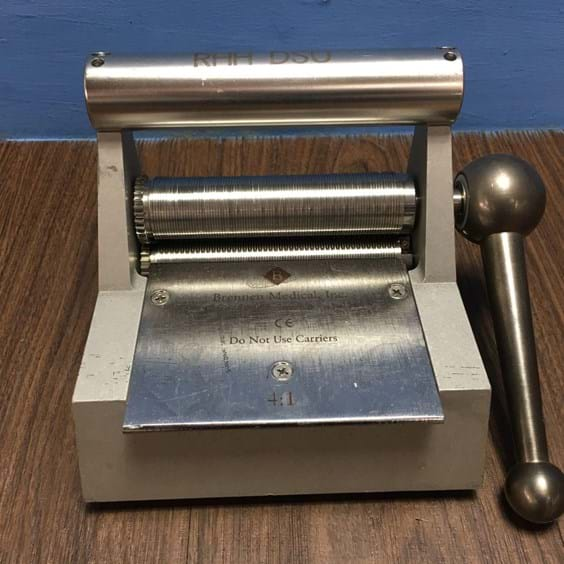 Brennan Medical 4:1 Skin Graft Mesher
View all our Upcoming Auctions
"Very pleased with the results BMA are achieving"
With reference to the quality of services you have provided us with over the last 12 months; we are extremely satisfied with the way in which you have processed our medical devices for auction. Your response times to meet our demands have been exceptional. We are also very pleased with the results you are achieving at auction, in relation to the value of the medical devices. Lastly, I would like to thank you for the detailed reporting we receive from you.
EBME Department, St George's University Hospitals NHS Foundation Trust
Categories you may be interested in