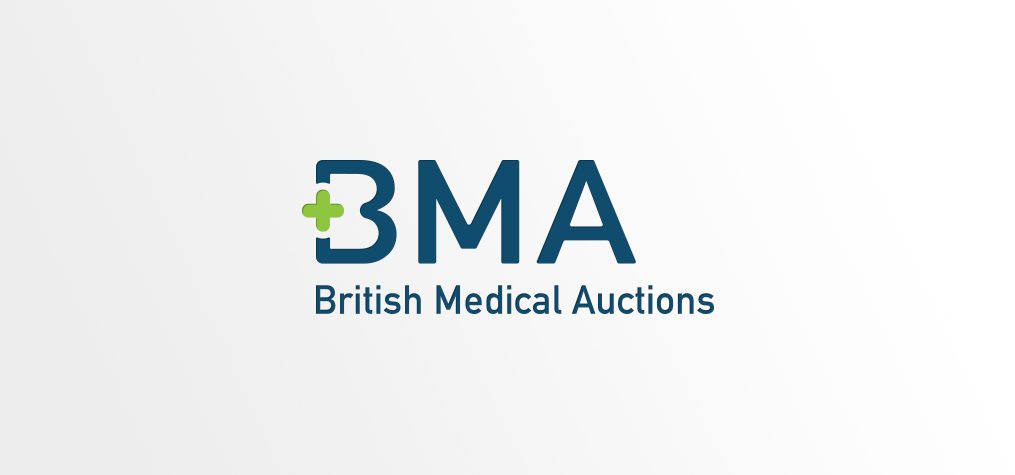 We are pleased to announce that we have launched our new online bidding solution for our auctions. It's another step in our goal to offer the best experience for our customers.
This new solution offers a number of additional features and benefits including Mobile Bidding to help you bid whilst you are on the move, Low Latency Audio & Video to give you the best viewing experience, and a new 'Payments' section where you can view your invoices and make payments online.
All registered bidders will be contacted via email with full re-registration instructions.
We look forward to welcoming you to our next auction.
View all News