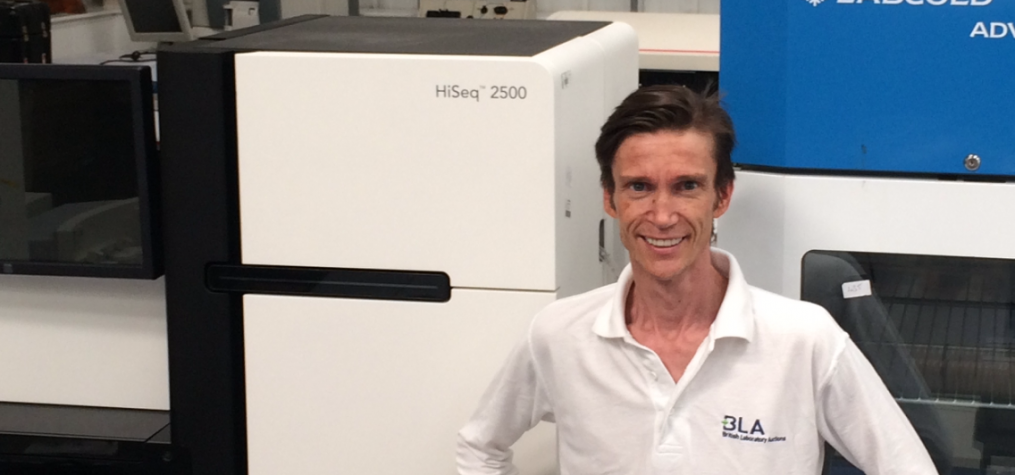 The new division had been created in response to the demand British Medical Auctions was experiencing from customers looking to acquire quality surplus laboratory assets, "the UK's renowned for having world class healthcare facilities, from which we source our equipment for BMA.
Auction buyers find the UK a very attractive source of surplus equipment," said Markus Grad. "Similarly, the surplus and decommissioned assets in the Laboratory sector which we source from the UK's R&D, Pharma, and life sciences facilities are of a superior standard as well, aligning with our Medical and Healthcare focus and traditional customer base."
We invite you to join us for our launch auction event on Thursday 26th July 2018. The auction will be held live in-house at our Bracknell saleroom and simulcast live online via the British Medical Auctions website with video and audio from 10am BST for fully interactive bidding.
With end-of-line and decommissioned equipment from across all laboratory sectors and environments, including manufacturers, hospitals and university R&D sites, this specialised laboratory equipment auction offers over 50 products categories including microscopy, histology, rockers, rollers, incubators, temperature control, gel systems, autoclaves, centrifuges, cabinets (class I through III), furnaces, laminar flow and many more from top brands including Illumina, Agilent, Eppendorf, Siemens, Abbott, New Brunswick, Fisher and many more..
View all News