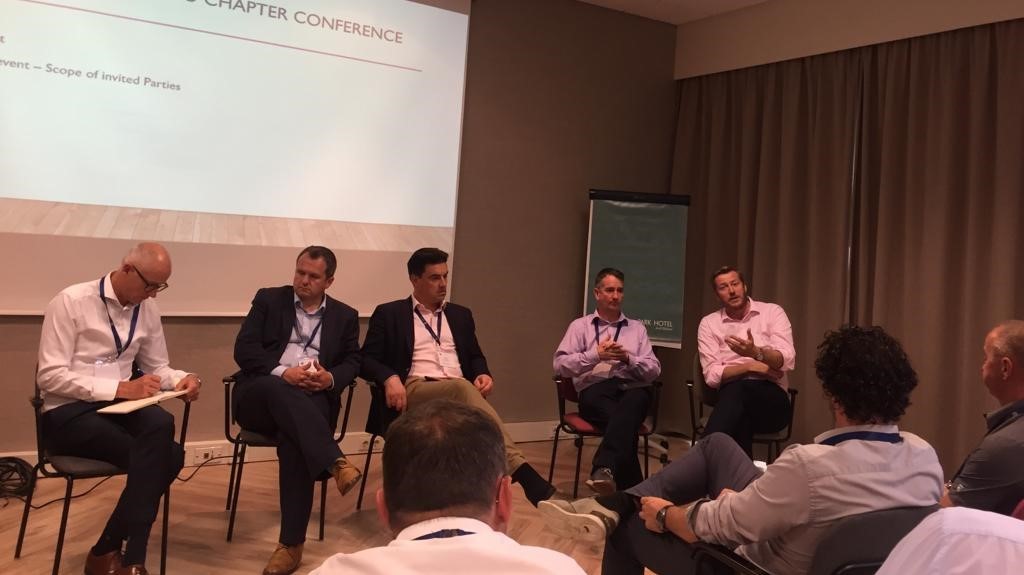 BMA are proud to have attended the inaugural European Chapter Meeting of the Industrial Auctioneers Association (IAA) in Amsterdam this week, with our CEO – Markus Grad – CEO on the committee.
Markus Grad said of the event 'We are very pleased to have attended this first European meeting of the IAA and importantly as a key committee member bringing best practice to the UK healthcare auction market.'
The IAA promote auction sales as the best method for selling decommissioned, redundant and surplus industrial equipment and to promote IAA members as the best qualified to conduct such sales. The IAA have established guidelines for the ethical conduct of all their members, who represent the highest level of integrity and professionalism, in dealing with both buyers and sellers of industrial equipment. They provide a forum for the discussion of issues affecting the industry.
View all News