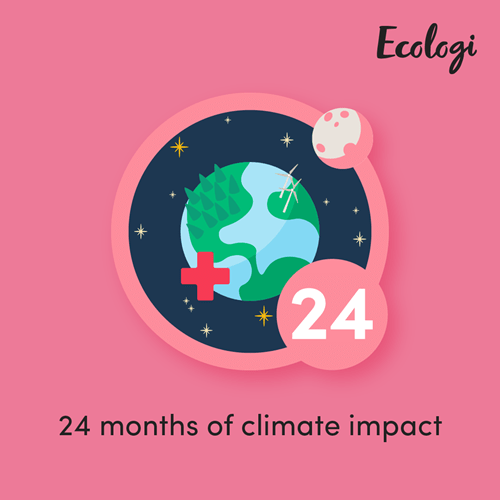 British Medical Auctions are proud to have reached the 2 Year milestone with Ecologi.
BMA and it's employees work with Ecologi to offset the carbon footprint of each our employees at work and at home. Since partnering with Ecologi we have offset over 360 tonnes of carbon dioxide and financed the planting of over 5,000 trees including supporting a reforestation project in Ecuador.
Ecuador, situated in South America, is a country of abundant biodiversity with almost 20,000 species of animals and over 2,600 species of animals. Ecuador is also one of the few countries in the world that grants rights to both humans and the environment. Pacha Mama, or Mother Earth, is granted the right to protection from the endangerment of native species, the restriction of invasive species, as well as a commitment to restore damaged land to its original state. The push for environmental protection in Ecuador is relatively recent, and has resulted from the overuse and over-extraction of natural resources, from logging and oil exploration to agricultural land-clearing. These activities have had a disastrous effect on Ecuador's primary rainforests, which now cover less than 15% of the country.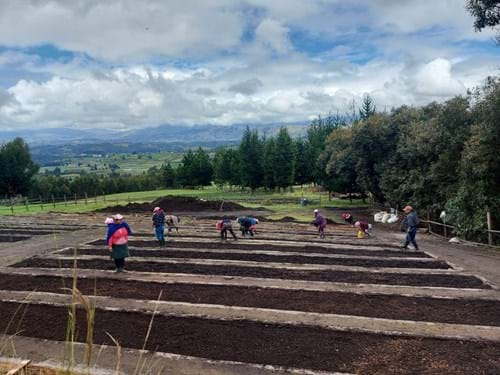 Ecologi will be funding the planting of 300,000 trees in the Andes mountains over the next 2 years. These trees will be planted across 16 different project sites, 5 of which will be in Ecuador. In these Ecuadorian sites, 80% of the trees planted will be species of Polylepis including Polylepis pauta and Polylepis incana. The remaining 20% will consist of other native species, including Oreopanax ecuadorensis, Vallea stipularis, Morella pubescens, Gynoxys buxifolia, Buddleja incana, Miconia sp., Cedrela montana, Solanum oblongifolium, Maclearia floribunda, and Alnus acuminata.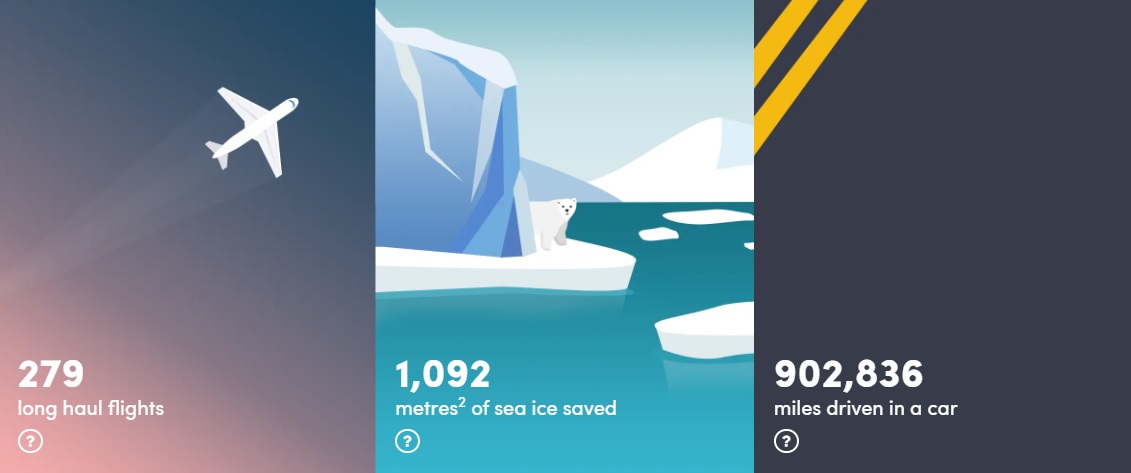 Picture Credit: Ecologi
View all News