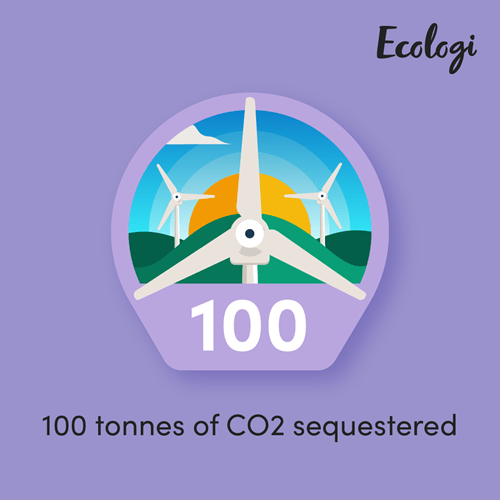 British Medical Auctions are proud to have reached the 100 tonnes of CO2 offset milestone with Ecologi.
BMA and it's employees work with Ecologi to offset the carbon footprint of each our employees at work and at home. We have now reached 6 months of partnering with Ecologi, we have offset over 100 tonnes of carbon dioxide, financed the planting of over 1,500 trees and most recently, supported a rainforest protection programme in Peru and a Peatland restoration and conservation project in Indonesia.
Madre de Dios is the third-largest, and least densely populated,region of Peru. It is home to much of the Peruvian Amazon. The region has historically been subject to numerous conservation challenges. These include extraction of the rich natural resources in the area – including rubber, timber, and alluvial gold. In 2011, the completion of the Trans Oceanic Highway– linking Peru to Brazil – presented further challenges to the conservation efforts in the region, dramatically expanding the nearby town of Puerto Maldonado, and producing an uptick in illegal logging in the region, in areas nearby to the highway. The Brazil nut tree is one of the largest and longest-lived trees found in the Amazon, they can grow to 50m and live for over 500 years. Brazil nuts are notable for their rich content of vitamins and minerals, and this makes them an important and valuable non-timber forest product, and their passive harvesting provides a way to generate income from a tropical forest without destroying it. This supports the community to produce reliable income through this passive harvesting. This incentivises the protection of the forest and its carbon sinking capabilities, since Brazil nut trees can only be found in old-growth forests. The project has also built a new processing facility, expanding a formerly subsistence activity into a viable income source. Additionally, the community receive carbon finance income generated by the protection of the rainforest.
Indonesia contains around 35% of the worlds tropical peatland, however they are increasingly being destroyed to make room for plantation crops including oil palm and acacia. From 2000 to 2015, the country lost an average of 498,000 hectares of forest each year. The Katingan Restoration and Conservation Project is located within the districts of Katingan and Kotawaringin Timur in the Central Kalimantan Province of Indonesian Borneo. The project sets out to protect and restore 149,800 hectares of peatland ecosystem. This includes the protection of existing peatland forest through satellite monitoring and fire management. The forests are monitored through high-resolution satellite imagery which allow for the quick detection of small scale disturbances, such as logging or fire, giving field staff the ability to intervene before degradation turns into deforestation.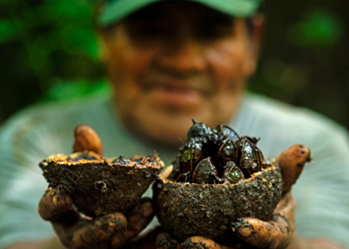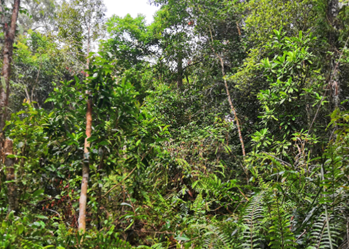 Photo Credit: Ecologi
View all News