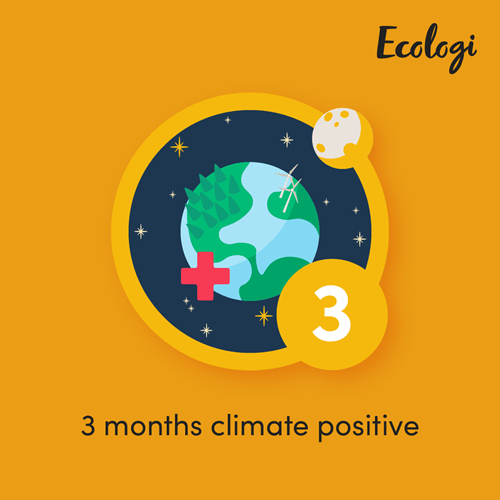 British Medical Auctions are proud to have reached the 3 months climate positive milestone with Ecologi supporting climate projects across the world.
BMA and it's employees work with Ecologi to offset the carbon footprint of each our employees at work and at home. In the first 3 months of partnering with Ecologi we have offset over 50 tonnes of carbon dioxide, financed the planting of over 700 trees and most recently, supported a wind energy generation project in Taiwan and Forest protection programme in Northern Zimbabwe.
Taiwan relies on imports of oil and coal for the vast majority of its energy, and renewables currently make up only a tiny portion of the country's total energy consumption. Due to its location, the island has the potential to harness strong wind both on- and offshore. This large-scale project harnesses the strong prevailing winds along Taiwan's Western coast, developing two onshore wind farms (one of 103.5MW and one of 46 MW). Combined, the wind farms consist of 62 turbines which generate renewable energy which is delivered straight to the national grid. Carbon emissions reductions of around 300,000 tonnes per year therefore come from the displacement of fossil fuel energy within the grid.
Historically, large parts of Zimbabwe were covered by forests with abundant and diverse wildlife. As a richly biodiverse country featuring seven terrestrial eco-regions, 12.5% of the total land area of Zimbabwe is protected within its many National Parks, sanctuaries, and botanical gardens. In recent decades, more than a third of Zimbabwe's forests have been lost. This project is located on the shores of Lake Kariba, the largest human-made lake in the world, in northern Zimbabwe. The Kariba REDD+ Project protects almost 785,000 hectares of forests and wildlife on the southern shores of Lake Kariba, near the Zimbabwe-Zambia border. One of the largest registered REDD+ projects by area, it acts as a giant biodiversity corridor that connects four national parks and eight safari reserves, protecting an expansive forest and numerous vulnerable and endangered species – including the African elephant, lion, hippopotamus and southern ground hornbill.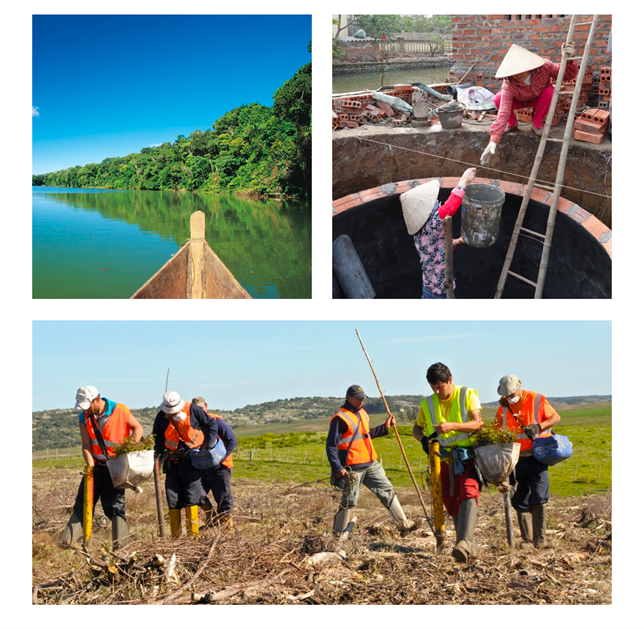 Photo Credit: Ecologi
View all News