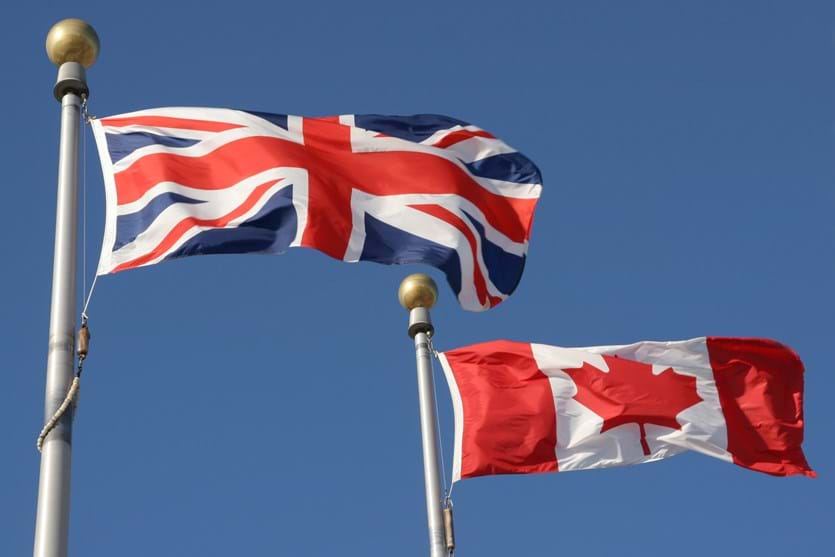 British Medical Auctions is pleased to announce the official opening of Canadian Medical Auctions (CMA), its' North American office and warehouse facility in Toronto, Canada
CMA is the first medical equipment auction house located in Canada and is dedicated to sourcing the best quality surplus and decommissioned healthcare and medical equipment, directly from the leading hospitals in Canada.
Markus Grad, BMA Founder and CEO said of the expansion to Canada "Our exponential growth has been evident in the UK and more recently France, expanding across the Atlantic was the logical next step for us. Developing our reach will continue to be a key strategic driver for our company moving forward. Our international proposition is derived from a desire to give a wider access to realising the full potential of their surplus assets, alongside continuing to satisfy our ever-growing buyer demand for the supply of used medical devices and equipment." 
We look forward to welcoming buyers to bid in our Canada-based medical equipment auctions. Sales will be held using the Group's online auction platform hosting both live and timed auctions.
View all News