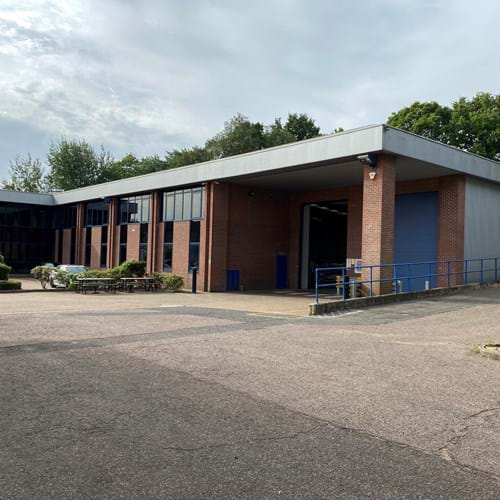 British Medical Auctions are pleased to announce the acquisition of our neighbouring warehouse building to support our continued growth.
This new development will provide us with an additional 25,000 sq ft of warehouse space, plus extra office space for the British Medical Auctions administration, operations, sales and management teams plus new facilities for use of staff and visitors.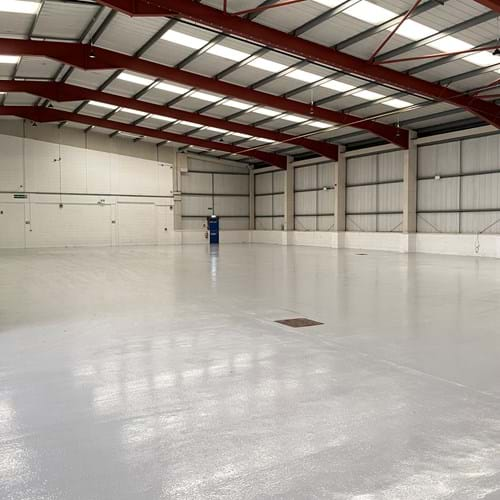 Building works are now underway to connect and integrate this into our existing saleroom and office complex.
Stay tuned for more updates on our progress!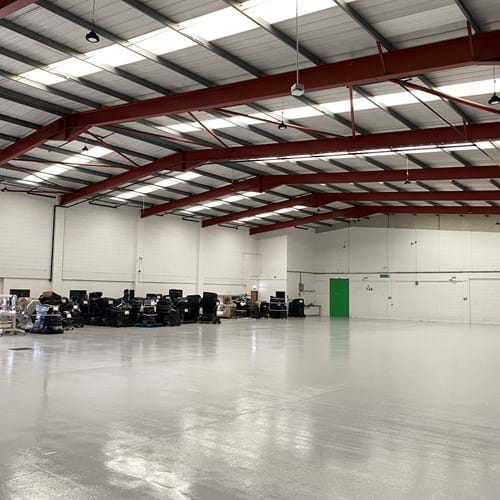 View all News