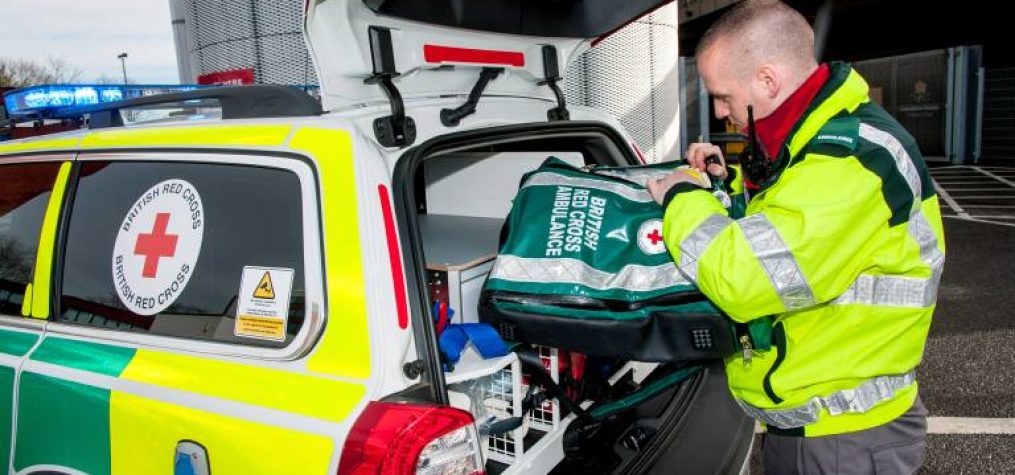 Markus Grad, CEO of British Medical Auctions is pleased to announce our collaboration with the British Red Cross.
Markus has offered to support the work of the Red Cross in Hampshire and beyond by encouraging British Medical Auctions clients to join him in his support, also by sourcing equipment from the auction to donate to their Mobility Aids and Crisis Response services.
In Hampshire these vital services support the most vulnerable people in the county who are in need of a wheelchair or other mobility device, after injury or accident; or have an emergency such as fire, flood or forced evacuation, when they need assistance offered by the Red Cross staff and volunteers.
Demand is often greater than supply to borrow their mobility equipment, but with help from British Medical Auctions and our contacts, the British Red Cross hope to be able to help more people in need. At the Red Cross they connect people's kindness with people in crisis.
Their thanks go to Markus and all at British Medical Auctions at the beginning of the association for all their support; and we look forward to a long and successful partnership.
View all News