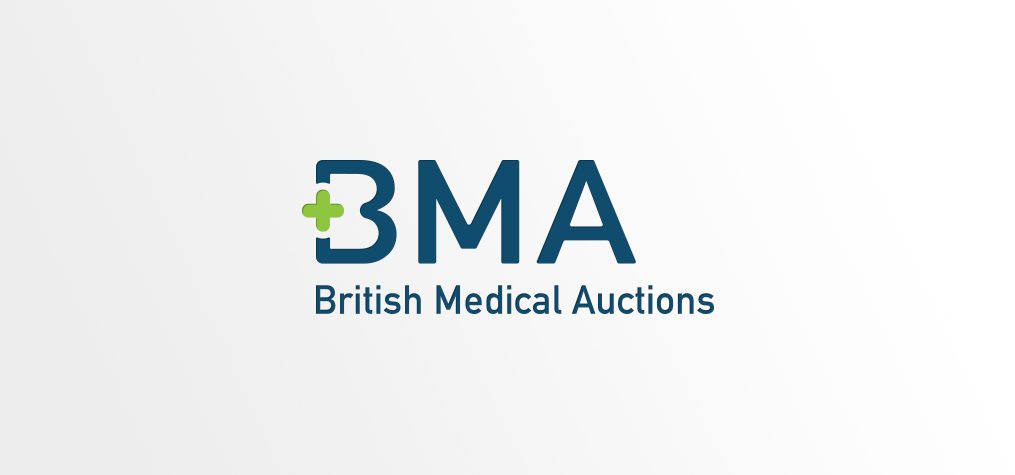 British Medical Auctions are pleased to announce that due to growth in the business and the increase in the amount of equipment available for sale, the monthly medical equipment auction will now take place over two consecutive days.
CEO Markus Grad said of the increase to two consecutive days, 'this is a dynamic and exciting move for the team at British Medical Auctions and provides our buyers further opportunities to bid on quality equipment sourced from medical and healthcare environments from across the UK.'
Join Markus and the team on Thursday 3rd November and Friday 4th November from 8.30am GMT at the Aldershot saleroom for viewing of auction lots and refreshments with the auctions starting at 10.00am GMT each day live in-house and simulcast live online.
The start time will be 10.00am GMT prompt. Please remember to register and log in early to avoid disappointment.
View all News