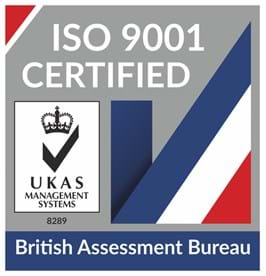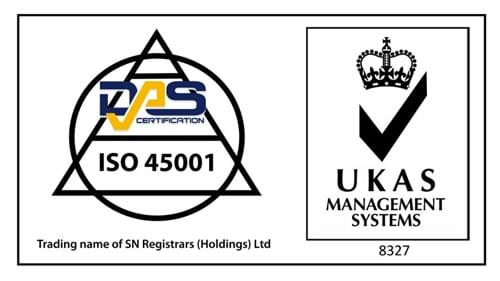 We had a busy month of audits at British Medical Auctions, with a successful 2 day Health & Safety migration to ISO 45001 and an annual 1 day ISO 9001 surveillance audit.
British Medical Auctions underwent a successful re-evaluation process to monitor progress and conformance with our quality management system.
Mathew Davies, Managing Director said of the surveillance audits, "successfully passing our 2021 ISO 9001 Surveillance audit, alongside migrating to ISO 45001 Health & Safety standards, demonstrates our ongoing commitment to providing quality services to the healthcare industry and our customers".
View all News