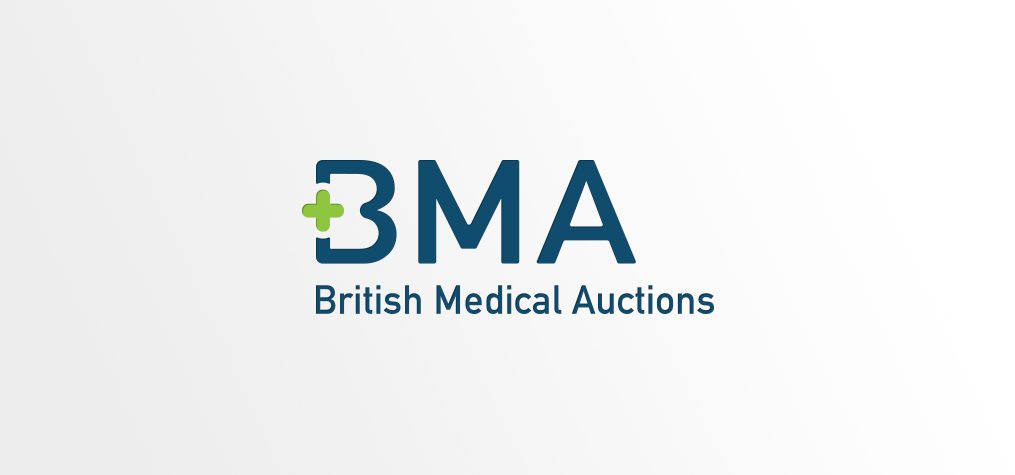 We are pleased to announce from October we will be listing 900+ lots each month.
To allow the extra time to sell this increased number of lots, our auctions from Friday 7th October onwards will commence live online and live in-house at 9am prompt.
Please remember to register and log in early to avoid disappointment.
View all News