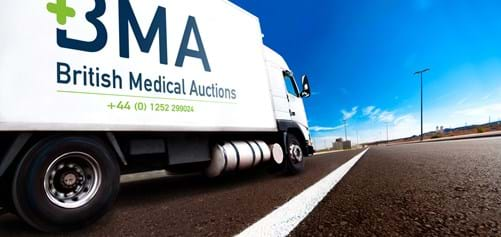 Supporting our EU Buyers
2021 has presented a number of challenges to international trade, including the new requirements for Export documentation for UK to EU sales transactions.
British Medical Auctions have been engaging with all relevant UK Governmental Departments (HMRC, Department of Trade and Industry) to ensure that we can continue to provide our customers with the support and guidance to complete Auction sales with our EU buyers, following the new requirements.
BMA have:
Attended Webinars with the Department of International Trade on the Brexit Transition.
Worked in partnership with Bidpath, our online Auction Platform provider, to develop a new online buyer's portal, with newly designed, automated commercial invoices which includes all the equipment information required for Export shipments – HS/Commodity Codes, Country of Origins, weights and packaging information.
Aligned with a number of European wide shipping company alliances, to provide recommended shipping companies across 30+ European countries.
Appointed an existing UK Transport partner as BMA's nominated UK based customs broker, who can provide Export declarations for BMA clients where required.
Implemented additional off-site storage solutions for customers requiring longer storage options to support their transport requirements.
In addition, BMA is also a member of the Institute of Export & International Trade, which provides invaluable advice and ongoing support.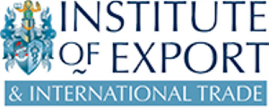 For further advice or information on any of the above, please contact the BMA Team at enquiries@britishmedicalauctions.co.uk
View all News