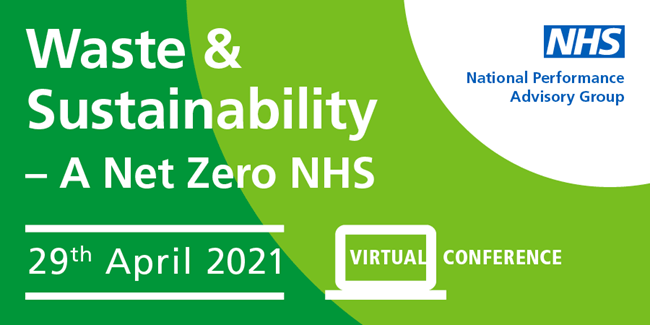 British Medical Auctions are proud to be sponsors of this week's National Performance Advisory Group – Waste and Sustainability Conference.
This conference for the NPAG Waste and Sustainability Best Value Group is being held on Thursday 29th April as an online virtual conference. We have set up our virtual exhibition stand and will be on hand to answer all your questions about maximising the sales value of all surplus and decommissioned medical and healthcare equipment.
We look forward to discussing sustainability and disposal of all medical and healthcare equipment with delegates at our virtual stand.
View all News