British M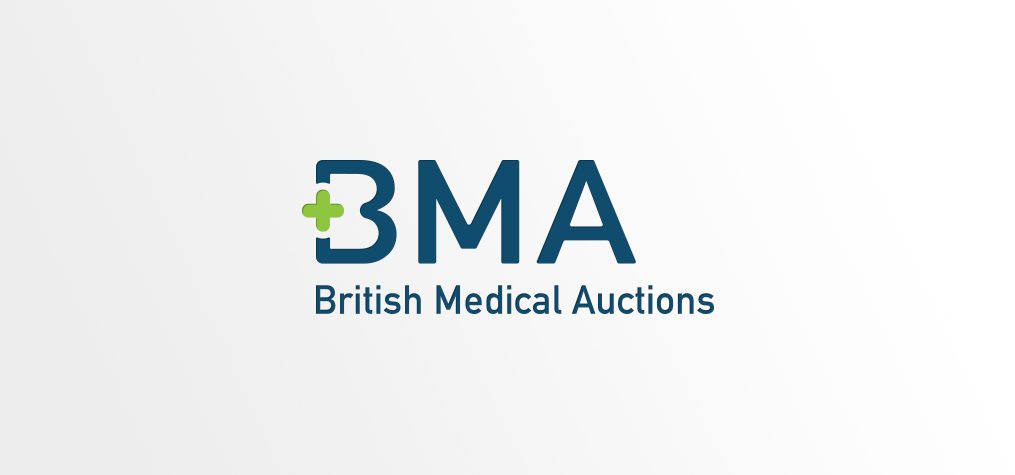 edical Auctions are proud to announce their nominated charity for 2016 is Make a Wish Foundation.
Many of our clients donate and ask us to sell their equipment purely for the benefit of charity. As the UK's most dynamic and fastest-growing medical auction house we work with all our clients to fulfil their personal requirements whilst fully managing the assets and liability associated with surplus and decommissioned medical equipment.
Revenue for these items sold will be sent to our charity of the year, as well as the regular support through fundraising activities taking place by our office team.
View all News