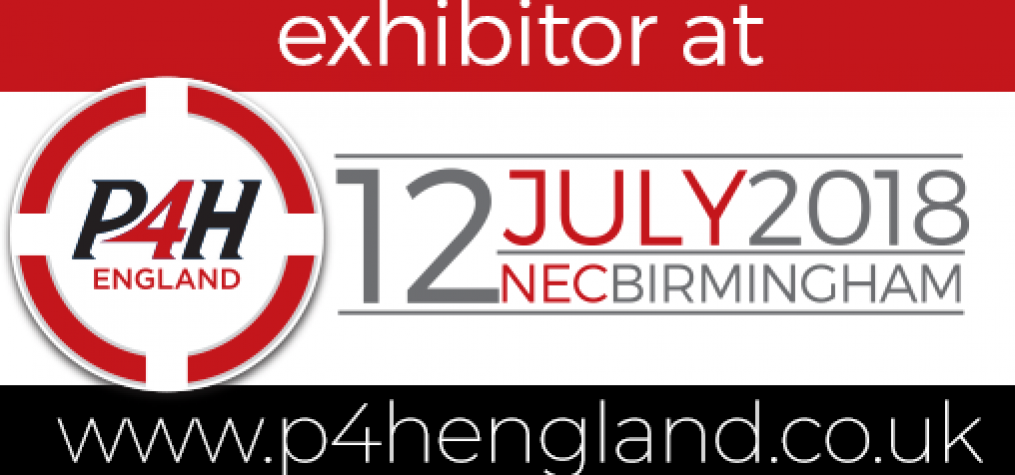 British Medical Auctions are proud to be exhibitors at the P4H England 2018 Event, which is being held on Thursday 12th July 2018 at the NEC, Birmingham.
P4H England 2018 is the must-attend one-day event for the UK's healthcare procurement community, British Medical Auctions will be on hand to answer all your questions about maximising the sales value of all surplus and decommissioned healthcare and medical equipment.
If you would like to make an appointment, please call us on 01252 299024 or feel free to drop by and talk to us on stand 97. We look forward to seeing you there.
View all News