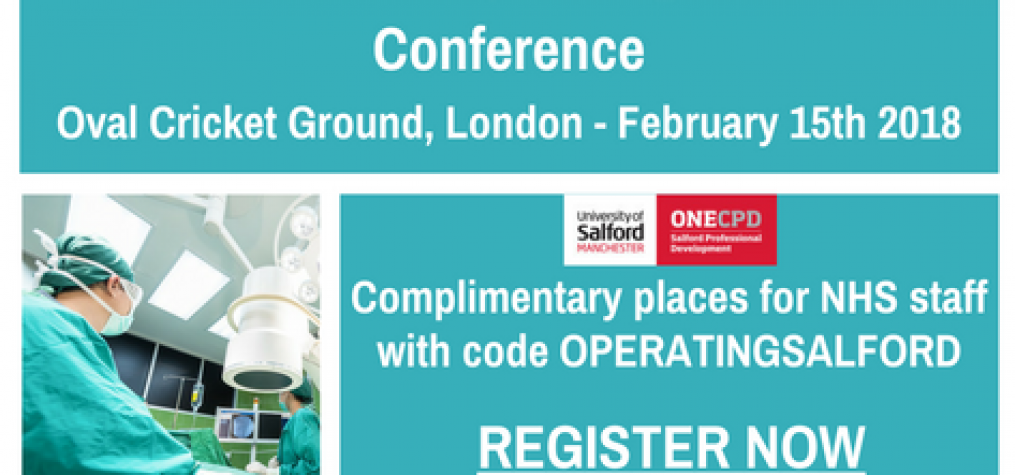 British Medical Auctions are pleased to be sponsors of The Future of Operating Theatres Conference on Thursday 15th February 2018 at The Kia Oval Cricket Ground in London.
Topics include the newest innovations in surgical technologies. We will be on hand to answer all your questions about maximising the sales value of all surplus and decommissioned medical equipment.
If you would like to book a meeting with us please call 01252 299024 or find us on our stand in the Jardine Suite. We look forward to seeing you there.
View all News