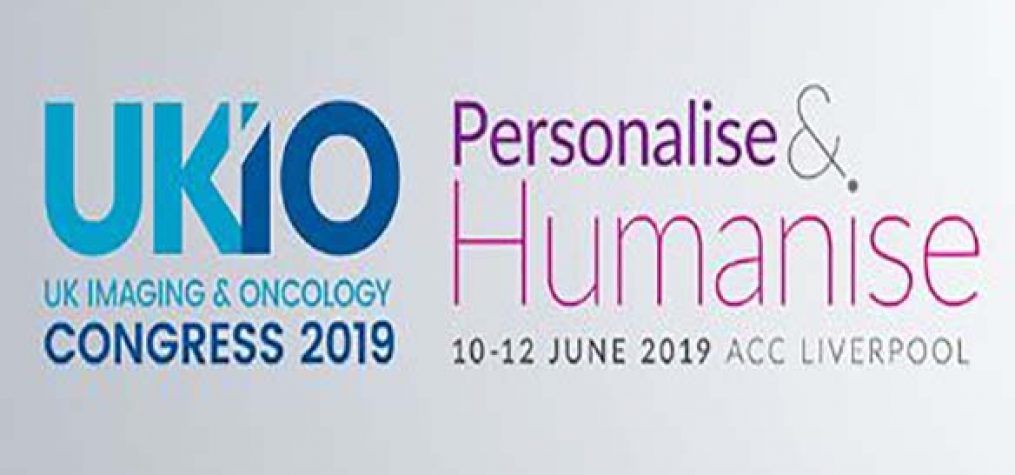 British Medical Auctions are pleased to be attending next week's UK Imaging and Oncology Congress 2019 in Liverpool.
The event is being held on Monday 10th June to Wednesday 12th June 2019 at the ACC in Liverpool. We will be on hand to answer all your questions about maximising the sales value of all surplus and decommissioned radiology and other medical equipment.
To book to meet the team please contact us on 01252 299024.
We look forward to seeing you there.
View all News