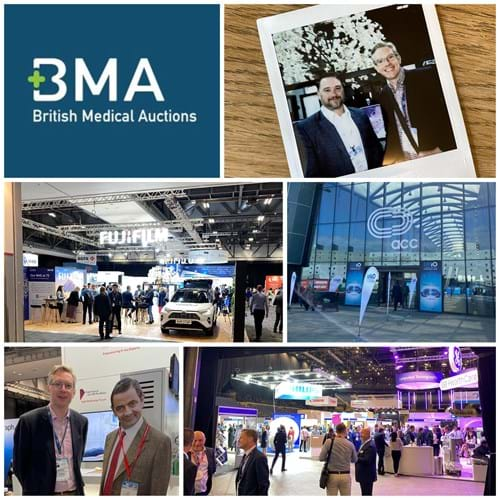 British Medical Auctions had a busy three days attending the UK Imaging and Oncology Congress 2023 in Liverpool.
As a highlight event in the UK diagnostic imaging and radiotherapy calendar, it was great to catch up with and meet so many clients from across the UK and beyond.
We look forward to next years event.
View all News