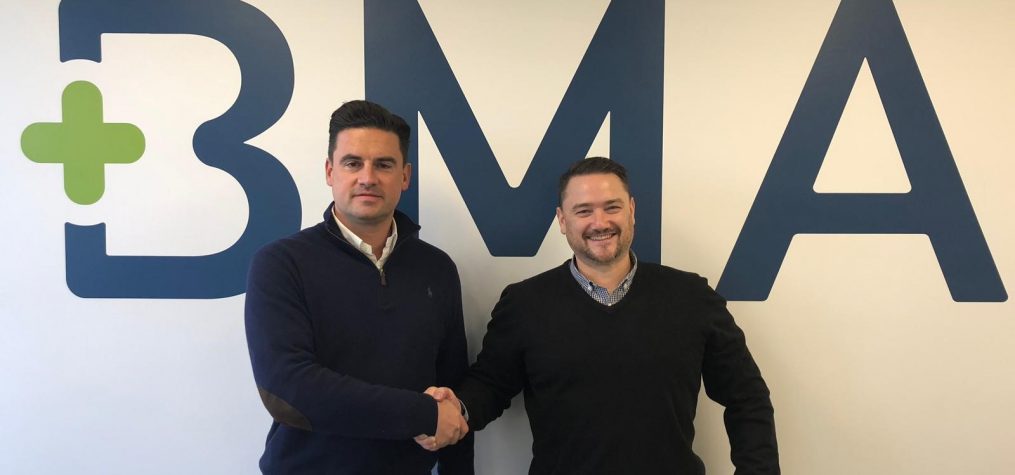 We are very pleased to announce the appointment of our new Head of Trade Sales, Glenn Adams.
Glenn joins us from Westcoast Asset Management and will be heading up fixed modality equipment sales. As BMA continues to expand in the UK, we are tasked by both the NHS and Private healthcare to sell CT, MRI, Cath Labs, Linear Accelerators and general x-ray systems as well as our business as usual equipment from theatres, wards and radiology departments.
Glenn brings with him a wealth of experience in sourcing and selling high end equipment and will be a valuable asset to the team.
View all News