Respiratory Equipment
Buy and sell quality used respiratory equipment from trusted brands like Fisher & Paykel, Resmed and Carefusion.
Our next auction
Timed Auction
01 Dec 2023 - 08 Dec 2023 10:00 AM GMT
Add to Calendar

01 Dec 2023

08 Dec 2023

December 2023 Ambulance Equipment
Expert resellers of quality respiratory equipment
BMA is the UK's fastest-growing specialist medical equipment Auction House. We provide the NHS and private hospitals with an end-to-end reselling service for their surplus respiratory equipment.
At our regular online auctions you can buy quality respiratory equipment including:
CPAPS
VPAP
BIPAPS
Humidifiers 
Nebulisers
Spirometers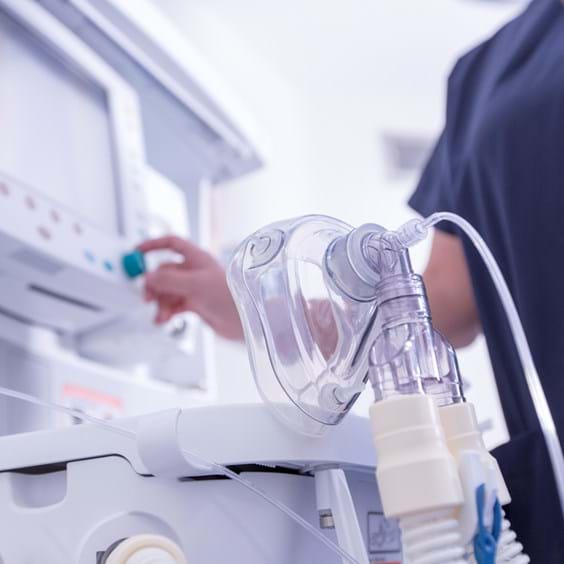 Respiratory equipment brands we sell
Fisher & Paykel
Philips Respironics
Resmed
Remstar
Carefusion
Recently Sold Respiratory Equipment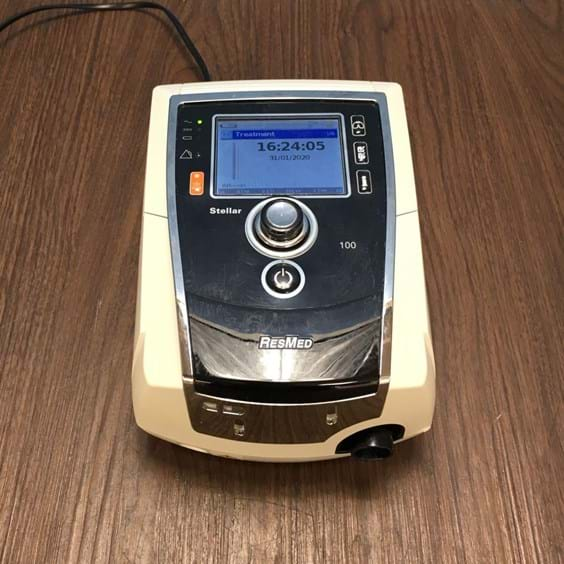 ResMed Stellar 100 CPAP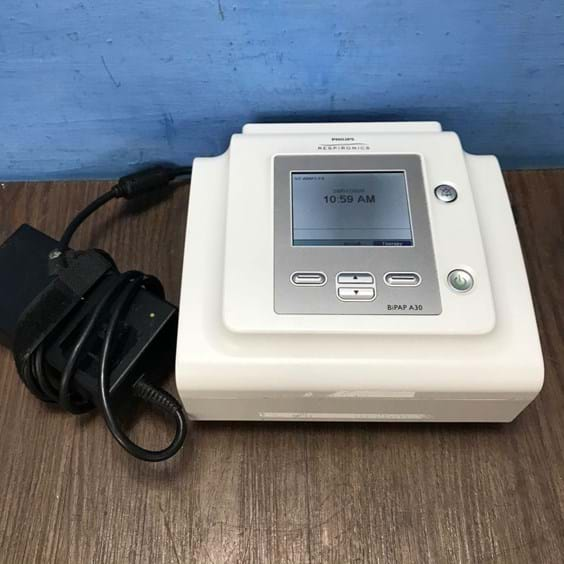 Philips Respironics BiPAP A40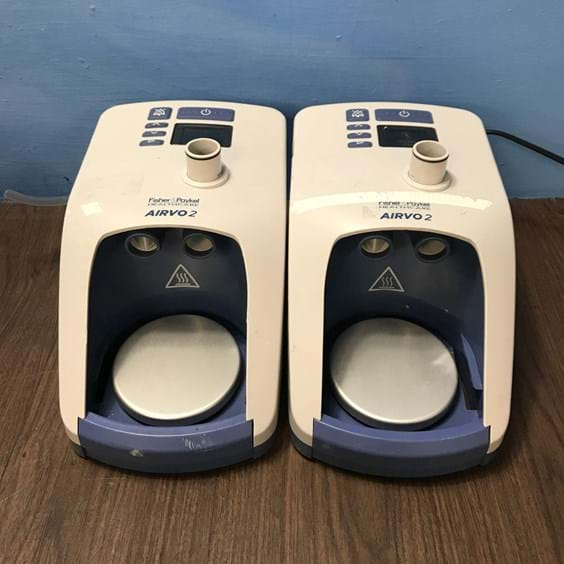 Fisher & Paykel Airvo 2 Humidifier Units
View all our Upcoming Auctions
"Fantastic equipment"
We have bought some fantastic equipment from BMA! And now we are selling with them.
Kensington Medicals
Categories you may be interested in